CFE is a course that is in high demand and whose supply in the Kenyan Job market is still scarce. It is therefore expected that the rules of demand and supply in the Job Market for CFEs do apply to the Kenyan Market. The following are the institutions that employ CFE professionals in Kenya. However, this list is not exhaustive.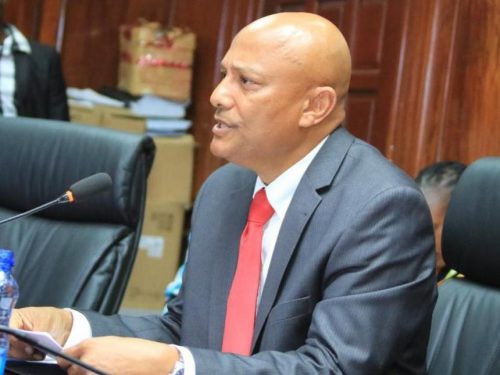 National Police Service, Directorate of Criminal Investigations, Office of the Director of Public Prosecutions, Ethics and Anticorruption Commission, National Intelligence Services, Deloitte, PWC, KPMG, Earnest & Young, Ministry of Finance, Capital Markets Authority, Transparency International, Central Bank of Kenya, Office of the Auditor-General, Retirement Benefits, Authority , Insurance Regulatory Authority, Kenyan Banks, G4S and Finstock Evarsity College.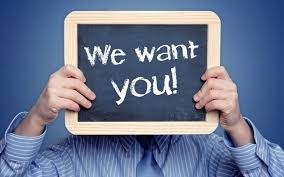 Targeted professionals who can undertake the CFE course
Professionals who are most suited to undertake the CFE certification include;
Accountants, Fund Managers, Lawyers, Law Enforcement officers (Police Service and CID), Engineer, Procurement officers, Auditors, Prosecutors, Risk Management Professionals, Forensic Auditors, Security and Fraud Investigators, Risk Compliance Officers, Insurance Investigators, Criminologists.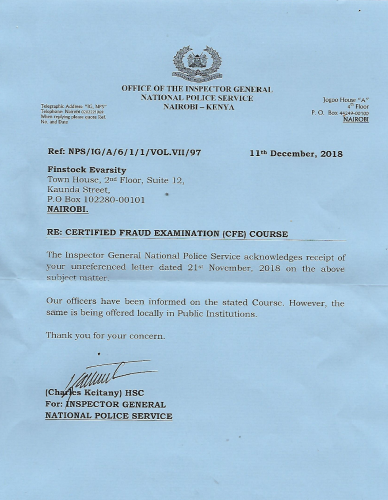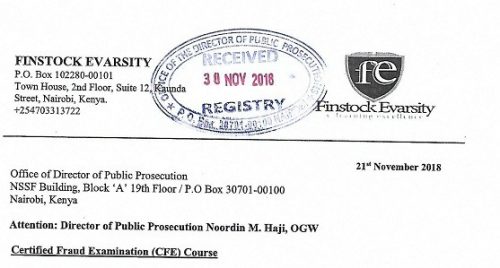 Wow, this is great, where do I start?
At Finstock Evarsity College, we got you covered. Finstock Evarsity is an online platform that has partnered with the Association of Certified Fraud Examiners (ACFE) as an educator member.
You can now enroll for Certified Fraud Examiner (CFE) course at Finstock Evarsity College, a TVETA approved college. The details for this course are available on our website through the link International Courses-CFE. To apply, click Apply now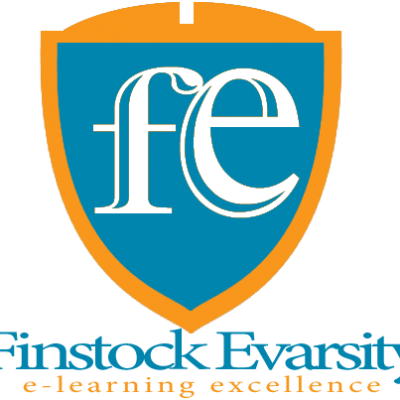 As a tuition provider and educator member for CFE, we ensure you get both internal (Finstock Evarsity College Certification) and external (international) CFE certification from the examining body (ACFE). This ensures the legitimacy and international recognition of your certification.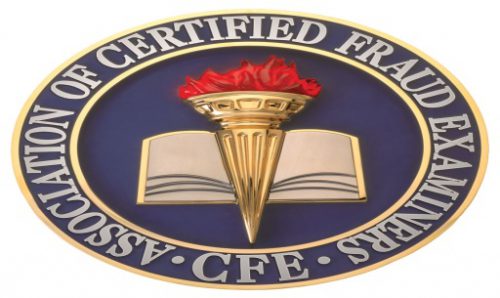 For more details, go to International Courses-CFE. Apply now
       How do we ensure you get CFE Certification.?
24hrs access to an online platform for access to notes, quizzes, videos, practice exams, online video conferencing lecturers, and forums among others. This increases convenience for busy professionals who are unable to consistently attend physical classes.
We have soft copy and hardcopy books on the CFE course in their respective units for readability purposes.
Chat, Video and audio lessons are available using our online chat and video application which can be accessed on Google store.
We have online practice tests covering more than 1000 questions on the entire 4 units to prepare you for the final exams.
We also handle study queries using our state of the art customer relations module found in our e-learning platform.
We also provide an avenue for physical inquiries at our offices at  Town House 2nd Floor room 12, Kaunda Street
We also have the phone and whatsups support using line 0703313722.
The fees for undertaking the course at Finstock Evarsity College are pocket-friendly. The total fees of kes 121,000  fees can be paid a one-off or in three installments of (Kes 51,000, Kes 35,000, Kes 35,000). Apply now
For more details, go to International Courses-CFE
Summary Details
Semester Duration: 4 months (Jan to April 2019)- Other semesters ( May-Aug, Sep- Dec)
Deadline for Application: 31st Dec 2018 (early application) 10th Jan 2019 (late application deadline)
Mode of Study: Online
Study materials: 4 hardcopy Books available
Online Practice using past papers: Available
Qualification: A certificate or diploma or degree and / or Relevant experience
Application payment mode/ Registration mode: Online Application
Link: https://finstockevarsity.com/cmis/portal/?do=international&course=CFE
Final International exam mode: Online
Date of Final Exam: In the 5th Month after enrollment.
Contacts: 0703 313 722 / 0796 871 644
Top 20 Best Employers For CFEs!