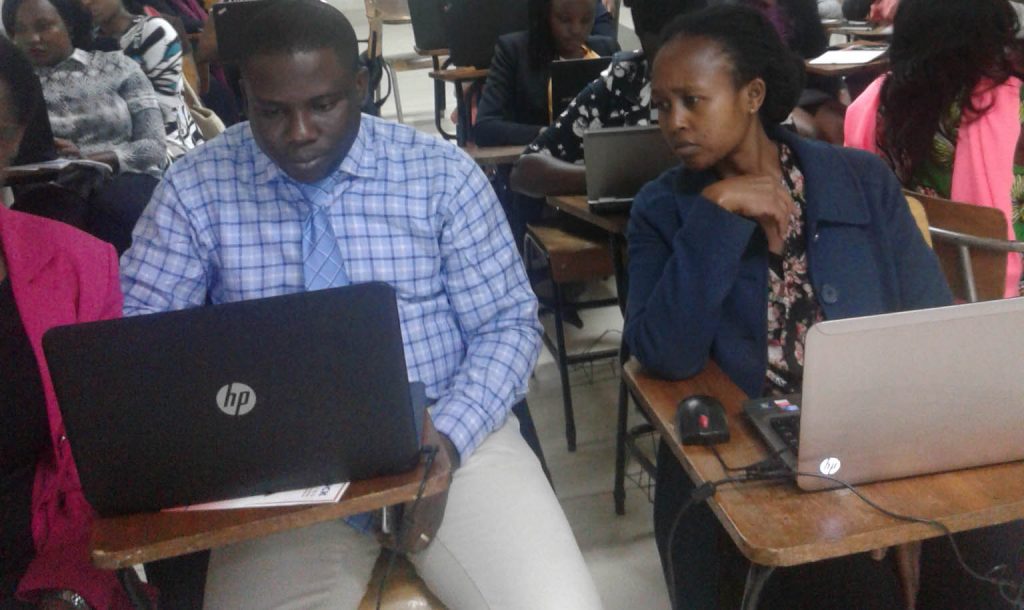 Finstock Consulting is a management and development policy consulting firm dedicated to serving the needs of clients from diverse background. Our senior consultants have over time built their expertise both in the industries we serve and within consulting practices of major international firms. Our consultants have worked for clients in the wider Eastern Africa region. We deliver demonstrable value through quality of our insights, the internal support we generate for change, and the way we work with our clients to implement solutions that deliver measurable value.
Finstock Consulting has a strong corporate culture of openness, honesty, mutual trust, respect and integrity. We are focused on achieving optimal outcomes for our clients. We value the quality of work delivered and specifically tailor each engagement to meet our clients' unique circumstance and needs. This culture is pivotal to our long-term growth strategy and success.
Finstock Consulting has gained a reputation with its clients as a trusted and valued partner. We develop and sustain leading insights on contemporary issues facing many sectors. We leverage our deep understanding to the sectors we serve. We continually evolve and augment our service offerings in response to emerging industry issues, keeping pace with local and global trends. We align our service delivery capabilities into five key practices: Strategy, Organization, Performance, Economics, Regulations and Business Systems.
Finstock Consulting has its head office in Nairobi Kenya and collaborating offices in Uganda, Tanzania and Rwanda.
To become the leading provider of
research and consultancy solutions
We aim to give high quality research and consultancy services by adopting flexible, cost effective and innovative approaches
Client centered focus
Trustworthiness
Loyalty
Creativity
Innovativeness
Socially Responsible