About Finstock Consulting
Finstock Consulting is a management and development policy consulting firm dedicated to serving the needs of clients from diverse background.
Our senior consultants have over time built their expertise both in the industries we serve and within consulting practices of major international firms. Our consultants have worked for clients in the wider Eastern Africa region.
We deliver demonstrable value through quality of our insights, the internal support we generate for change, and the way we work with our clients to implement solutions that deliver measurable value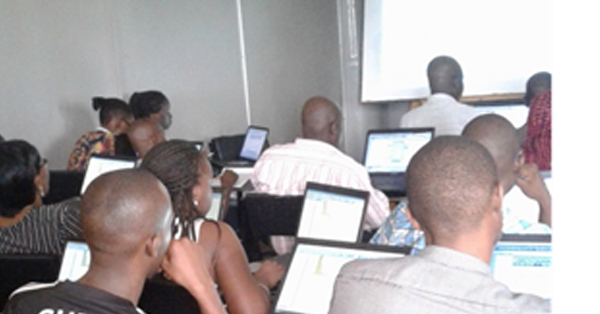 We are also the leading statistical packages and proficiency courses trainers in Kenya, Africa and Beyond.