The certified fraud examiner (CFE) course is offered at Finstock Evarsity college.  The benefits of this course accrue to both the professional and well as to the general economy. Here is list of 7 benefits that the CFE course may yield to you and to the economy.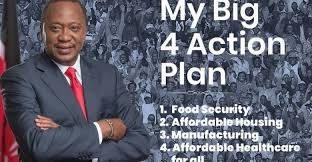 Increase your earnings
CFEs earn 31 percent more than their non-certified colleagues according to the 2017/2018 Compensation Guide for Anti-Fraud Professionals. There are numerous institutions in Kenya that employ Certified Fraud Examiners and they actually pay CFEs between kes 150,000 and kes 300,000 per month. Senior and experienced Certified Fraud Examiners earn over kes 700,000 per month.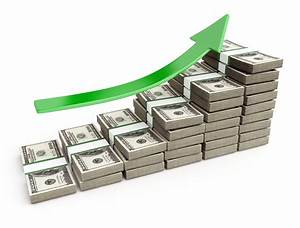 The question here is not whether a CFE certification will get employment, but rather, which organization will remunerate you better.  The moment you are through with the course, you shall get several offers from many potential employers; since it's a course that is in high demand. If you want to join the field of forensic science and high-level auditing and investigations, CFE is the course to pursue
Advance your career
CFE certification is documented evidence of expertise and experience, representing a high level of skill, knowledge, and professionalism. Certified Fraud Examination (CFE) is to a degree in criminology the same way CPA is to a degree in commerce. A graduate in criminology, forensics, audit, accounts or finance will be handicapped from a professional point of view if they have not procured a Certified Fraud Examiner Course.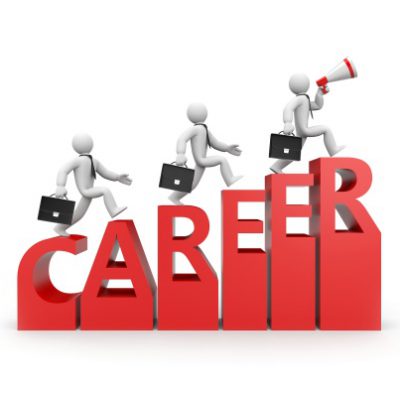 Enhance your marketability and job security
Robert Half International identifies the CFE as "in-demand…one of the most marketable credentials today" and A.E. Feldman, a leading executive search firm states, "…the CFE has emerged as the gold standard in the area of fraud.".
For instance, the likelihood of promotional opportunities for security personell (G4s, Wells Fargo Limited, Bob Morgan Security Ltd among others) rises by 100%, for those with CFE compared to those who have no CFE. Auditors with CFE are 3 times more likely to get greener opportunities elsewhere.  Officers in law enforcement (Police service, CID) with CFEs are 1.8 times more likely to be given investigative assignments or be headhunted for private employment.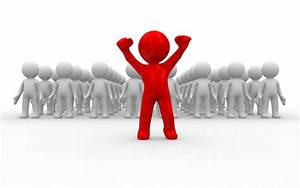 Gain professional visibility and credibility
The CFE is accepted worldwide as the standard of excellence in the anti-fraud profession. A CFE is more likely to handle his/her assignments with higher level of confidence and competence and hence be taken more seriously in their professions.
See for instance, the level of credibility bestowed to CID Director George Kinoti and the Director of public Prosecutions Noordin Haji.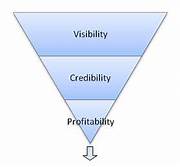 Distinguish yourself from your peers
The CFE credential is recognized in the hiring and promotion policies of leading organizations. A CFE certification is a source of bragging rights for professionals who work in environments that require knowledge in fraud examination. It demonstrates self-awareness, conscious and meditated acquisition of relevant skills by a professional.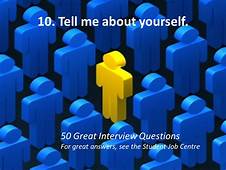 Self Adequacy and Happiness
The CFE course is not only important for extrinsic reasons such as increase in pay and promotional opportunities, it is also important for intrinsic reasons. A professional with CFE course feels more self-adequate and this leads to a better sense of achievement and purpose. In essence, its a course that may impact positively on your happiness index and health.
The details for this course are available on our website through the link International Courses-CFE. To apply, click Apply now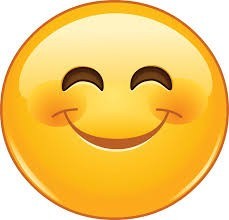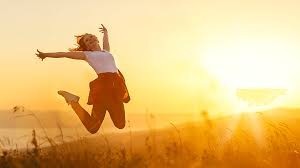 Patriotic Reasons
As a patriotic Kenyan, its your responsibility to equip yourself with CFE skills so that you can play a role in President Uhuru's Big 4 Agenda. As a CFE , you may play a role in ensuring that misappropriation of public and private resources is reduced. The Big 4 relies on reports from investigation and prosecution agencies such as Office of Director of Public Prosecution (ODPP), Office of the Director of Criminal Investigations (DCI), Office of the Ethics and Anticorruption Commission (OEACC), among others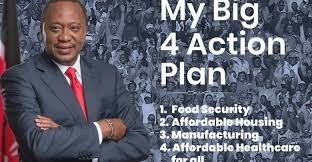 By equipping yourself with fraud examination skills, you will be able to;
Deter and mentor others on the value of ethics and accountability
Investigate the rampant fraud and corruption in private and public sector
Provide professional investigation reports that the Office of Director of Public Prosecution (ODPP), Office of the Director of Criminal Investigations (DCI), Office of the Ethics and Anticorruption Commission (OEACC) can rely on in their submissions.
Understand the legal position in fraud examinations especially during legal prosecutions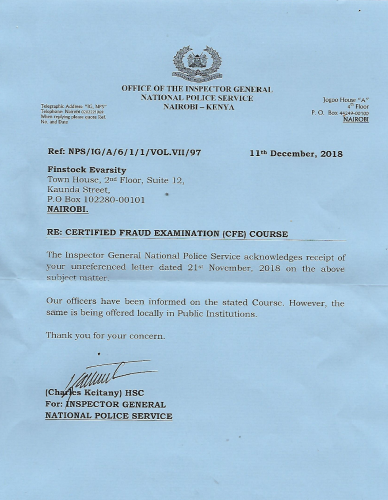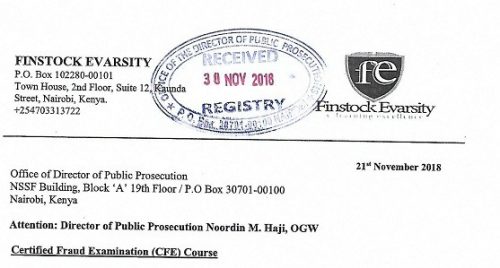 Wow, this is great, where do I start?
At Finstock Evarsity College, we got you covered. Finstock Evarsity is an online platform that has partnered with the Association of Certified Fraud Examiners (ACFE) as an educator member.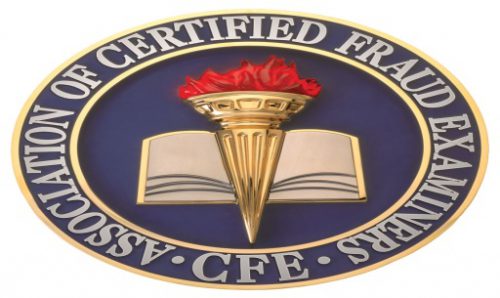 As a tuition provider and educator member for CFE, we ensure you get both internal (Finstock Evarsity College Certification) and external (international) CFE certification from the examining body (ACFE). This ensures the legitimacy and international recognition of your certification.  For more details, go to International Courses-CFE. Apply now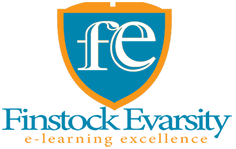 How do we ensure you get CFE Certification.?
24hrs access to an online platform for access to notes, quizzes, videos, practice exams, online video conferencing lecturers, and forums among others. This increases convenience for busy professionals who are unable to consistently attend physical classes.
We have soft copy and hardcopy books on the CFE course in their respective units for readability purposes.
Chat, Video and audio lessons are available using our online chat and video application which can be accessed on Google store.
We have online practice tests covering more than 1000 questions on the entire 4 units to prepare you for the final exams.
We also handle study queries using our state of the art customer relations module found in our e-learning platform.
We also provide an avenue for physical inquiries at our offices at  Town House 2nd Floor room 12, Kaunda Street
We also have the phone and whatsApp support using line 0703313722.
The fees for undertaking the course at Finstock Evarsity College are pocket-friendly. The total fees of kes 121,000  fees can be paid a one-off or in three installments of (Kes 51,000, Kes 35,000, Kes 35,000). Apply now
For more details, go to International Courses-CFE
Summary Details
Semester Duration: 4 months (Jan to April 2019) – Other semesters ( May-Aug, Sept-Dec)
Deadline for Application: 31st Dec 2018 (Early Application Deadline)   10th Jan 2019 (Late Application deadline)
Mode of Study: Online
Study materials: 4 hardcopy Books available
Online Practice using past papers: Available
Qualification: A certificate or diploma or degree and / or Relevant experience
Application payment mode/ Registration mode: Online Application Link: https://finstockevarsity.com/cmis/portal/?do=international&course=CFE
Final International exam mode: Online
Date of Final Exam: In the 5th Month after enrollment.
Contacts: 0703 313 722 / 0796 871 644
Top 7 Benefits of a Certified Fraud Examiner Certification!