A CFE research indicates that organizations with CFEs professionals, uncover fraud 50 percent sooner and experience fraud losses that are 62 percent smaller than organizations that do not have CFEs on staff.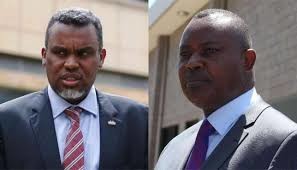 Reports on fraud and corruption has been widespread in Kenya. Both public and private sectors have not been spared of this scourge. For instance, fraud continues to be a major concern in Kenya's insurance sector, with the 2016 industry report showing higher claim rate and losses, an indication of fraudster's participation the market.
The Insurance Regulatory Authority (IRA) 2016 report shows that general insurance business incurred Sh2.1 billion in losses, with claims growing by 11.8 percent from Sh49.05 billion in 2015 to reach Sh54.86 billion.
Of concern were medical and motor classes which together accounted for 83.5 percent of total claims in the general insurance business, with each accounting for 33 and 50.5 percent respectively.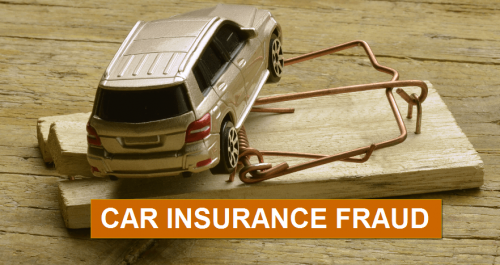 Banks on the other end have not been left behind in this fraudulent act. Report has it that Imperial Bank, Chase Bank, and National Bank had significant differences on loans, overdrafts, investments and deposits from what had previously been reports to the bank's board. This could be the tip of the iceberg.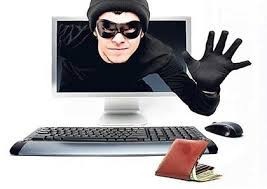 In response to the National Youth Service (NYS) stolen funds, the Central Bank of Kenya imposed a Sh392.5 million fine to various banks that were part of the anti-money laundering scheme. Penalties imposed by CBK on various banks saw KCB, Equity, Cooperative Bank, DTB and Standard Chartered bank bear the brunt of the CBK's unprecedented action.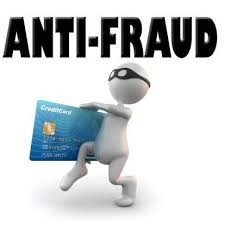 It is possible that these fraudulent losses could have been averted if the affected companies had well trained and professional CFEs. For more details about Certified Fraud examiner ,go to International Courses-CFE. To apply for this course, click on the following link,  Apply now
Wow, this is great, where do I start?
At Finstock Evarsity College, we got you covered. Finstock Evarsity is an online platform that has partnered with the Association of Certified Fraud Examiners (ACFE) as an educator member. You can now enroll for Certified Fraud Examiner (CFE) course at Finstock Evarsity College, a TVETA approved college.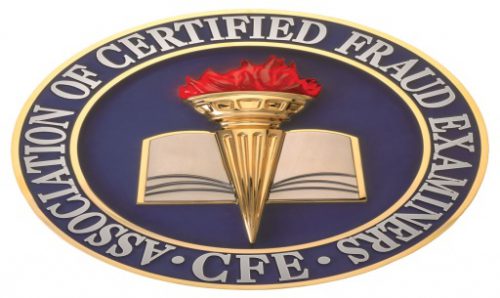 As a tuition provider and educator member for CFE, we ensure you get both internal (Finstock Evarsity College Certification) and external (international) CFE certification from the examining body (ACFE). This ensures the legitimacy and international recognition of your certification.  For more details, go to International Courses-CFE. Apply now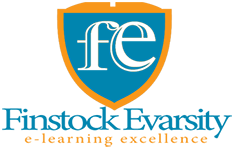 How do we ensure you get CFE Certification.?
24hrs access to an online platform for access to notes, quizzes, videos, practice exams, online video conferencing lecturers, and forums among others. This increases convenience for busy professionals who are unable to consistently attend physical classes.
We have soft copy and hardcopy books on the CFE course in their respective units for readability purposes.
Chat, Video and audio lessons are available using our online chat and video application which can be accessed on Google store.
We have online practice tests covering more than 1000 questions on the entire 4 units to prepare you for the final exams.
We also handle study queries using our state of the art customer relations module found in our e-learning platform.
We also provide an avenue for physical inquiries at our offices at  Town House 2nd Floor room 12, Kaunda Street
We also have the phone and whatsApps support using line 0703313722.
The fees for undertaking the course at Finstock Evarsity College are pocket-friendly. The total fees of kes 121,000 fees can be paid a one-off or in three installments of (Kes 51,000, Kes 35,000, Kes 35,000). Apply now
For more details, go to International Courses-CFE
Summary Details
Semester Duration: 4 months (Jan to April 2019)- Other Semesters ( May-Aug, Sept-Dec).
Deadline for Application: 31st Dec 2018 (Early Application), 10th January 2019 (Late Application Deadline).
Mode of Study: Online
Study materials: 4 hardcopy Books available
Online Practice using past papers: Available
Qualification: A certificate or diploma or degree and / or Relevant experience
Application payment mode/ Registration mode: Online Application
Link: https://finstockevarsity.com/cmis/portal/?do=international&course=CFE
Final International exam mode: Online
Date of Final Exam: In the 5th Month after enrollment.
Contacts: 0703 313 722 / 0796 871 644
Impact of Certified Fraud Examiner (CFE) To Your Organization Bottom Line!